Meet Volunteer Jen Burke: Marine Mom x2!
Working with Families Who Have Recruits at San Diego
---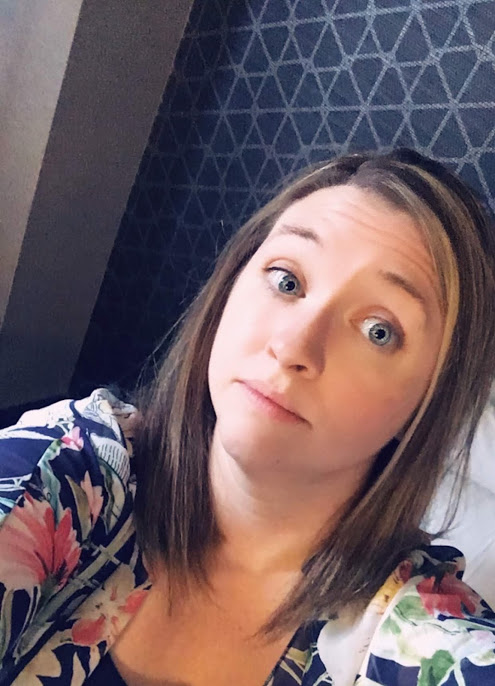 Posted on 3/21/2022
Jen has been a volunteer since September 2020. As the mother of two Marines, Jen knows a thing or two about what boot camp is like. Her youngest Marine joined during the pandemic so she experienced that wild ride of quarantine and uncertainties.
I volunteer for MarineParents as a way to give back and help support others going through this journey.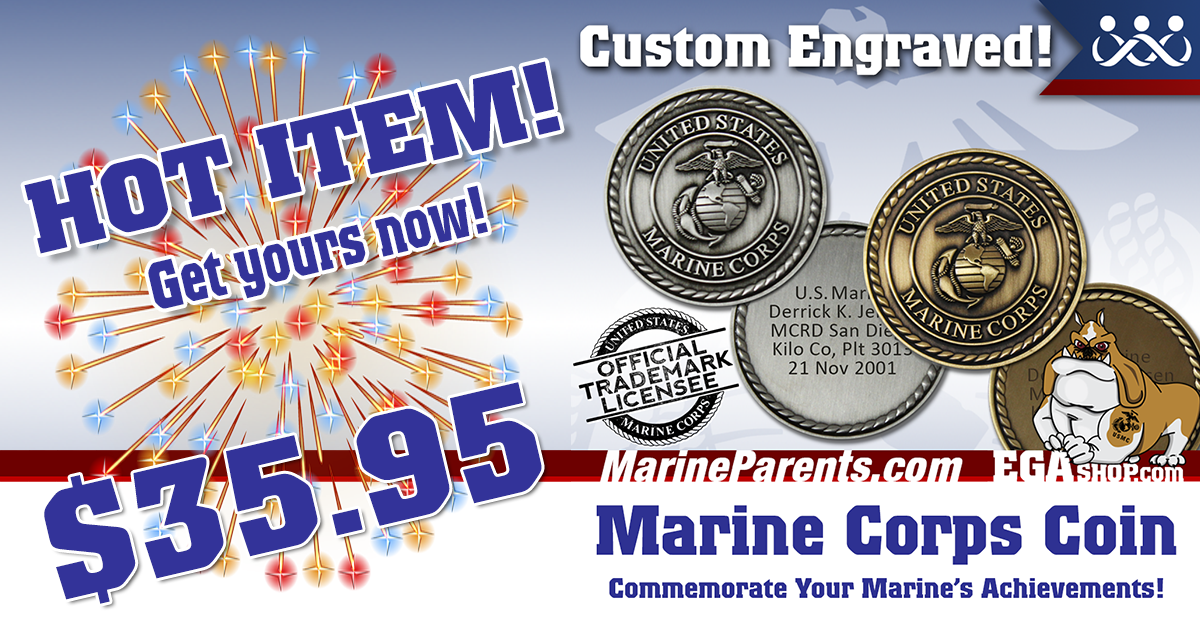 CUSTOM ENGRAVED COIN
Commemorate the achievement and add to your Marine's collection today!