Show Your Support For Our PTSD Awareness Runners!
REGISTRATION is still OPEN!
---
Posted on 6/26/2022
Hey Fan Squad! Let's get the word out that registration is STILL OPEN! Get signed up TODAY!
Ask folks to join the Fan Squad to support you during your run by changing their profile image to the "Fan Squad."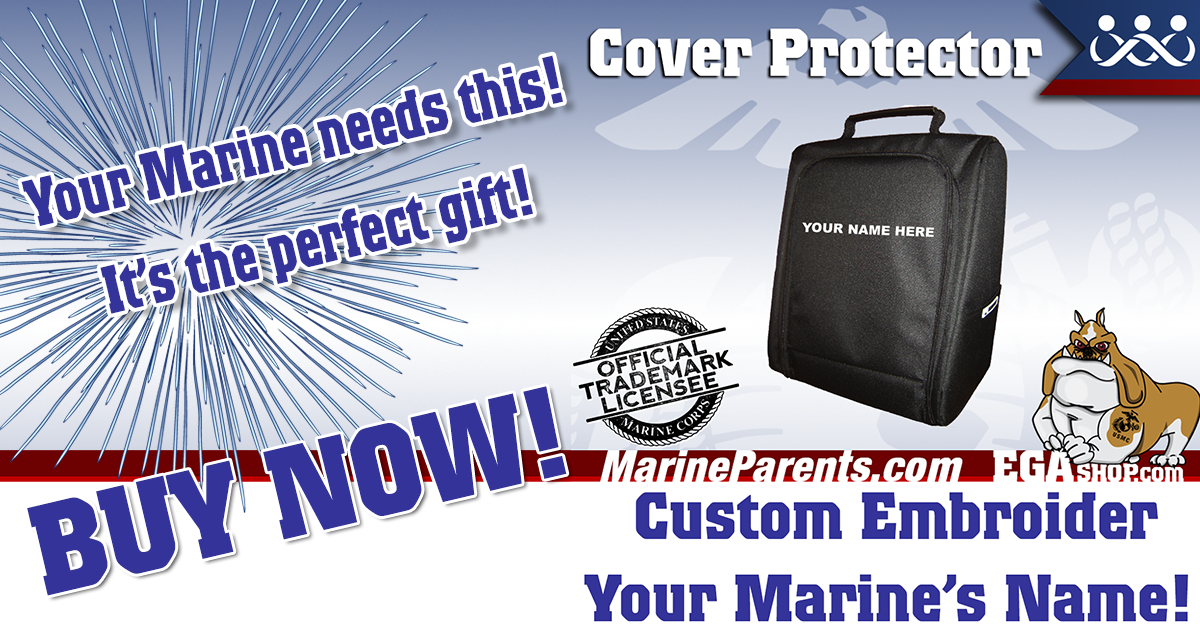 COVER PROTECTOR
We will sell out! Get yours now and customize by embroidering your Marine's name! It's a perfect gift for Marines during any season of their career.