Welcome Back Katy Swanson
She is back for her 3rd year!
---
Posted on 3/19/2022
Team Marine Parents is excited to welcome back Katy Swanson for her 3rd year! Katy's Marine made the decision this year to pursue his future by transitioning out of the Marine Corps. However this year Katy decided she wanted to keep running with TMP. Katy has a long list of events for the year and is hoping to make the live Marine Corps Marathon in Washington DC.
We are looking forward to all of Katy's success stories this year! Welcome back to the team Katy!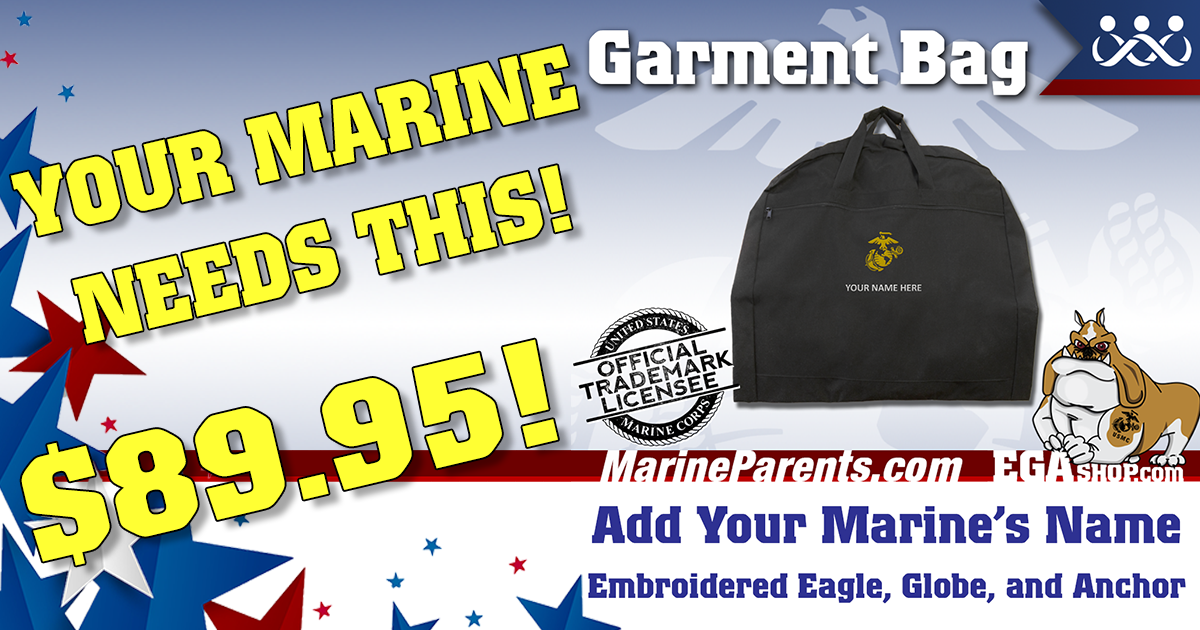 DRESS BLUE GARMENT BAG
Help keep your Marine's uniform in perfect condition with this garment bag! Buy now! It's a perfect gift for Marines during any season of their career.