Welcome to TMP Laura Stager
Big round of applause for Laura!
---
Posted on 3/31/2022
Team Marine Parents is excited to welcome Laura Stager to the team! Volunteering for MarineParents when her Marine first joined the Marine Corps is how Laura kept herself busy.
Now Laura is setting goals of her own! Completing her first half marathon in 2022 along with several other events! Welcome to the team Laura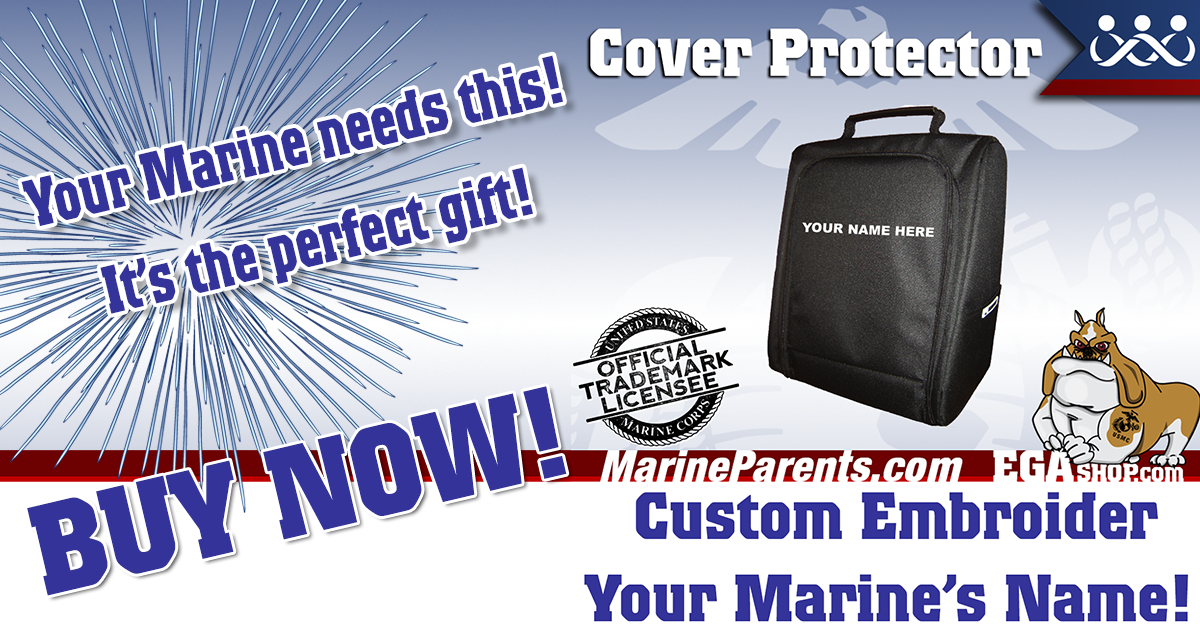 COVER PROTECTOR
We will sell out! Get yours now and customize by embroidering your Marine's name! It's a perfect gift for Marines during any season of their career.