Check Out This Spartan Sprint Finisher!
Congratulations on your First Spartan Sprint!
---
Posted on 3/18/2022
The 5k that will change your life. The Sprint is the first stop for many. But not for Mitzi! She is gearing up for another Spartan Sprint in late April! 20 obstacles to challenge your strength, endurance & speed! Luckily Mitzi had her son on Facetime helping her push through! Talk about motivation!
The best part of the day was hearing my son's voice via FaceTime while pushing to get over the AFrame!!
.....Mitzi Woods
Congratulations Mitzi! We are all so proud of you! Cannot wait to see the finisher photos for your next Spartan Sprint! WooHoo! Semper Fi!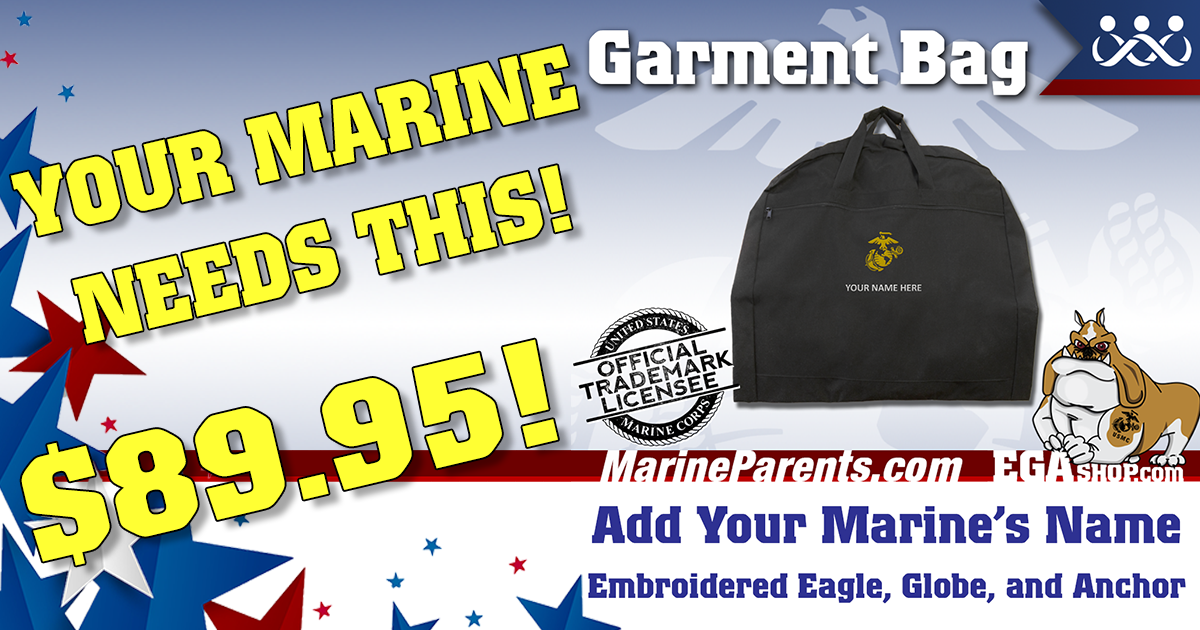 DRESS BLUE GARMENT BAG
Help keep your Marine's uniform in perfect condition with this garment bag! Buy now! It's a perfect gift for Marines during any season of their career.