YOU are making this happen! We reached our goal!
Update on kidney transplant and living donor.
---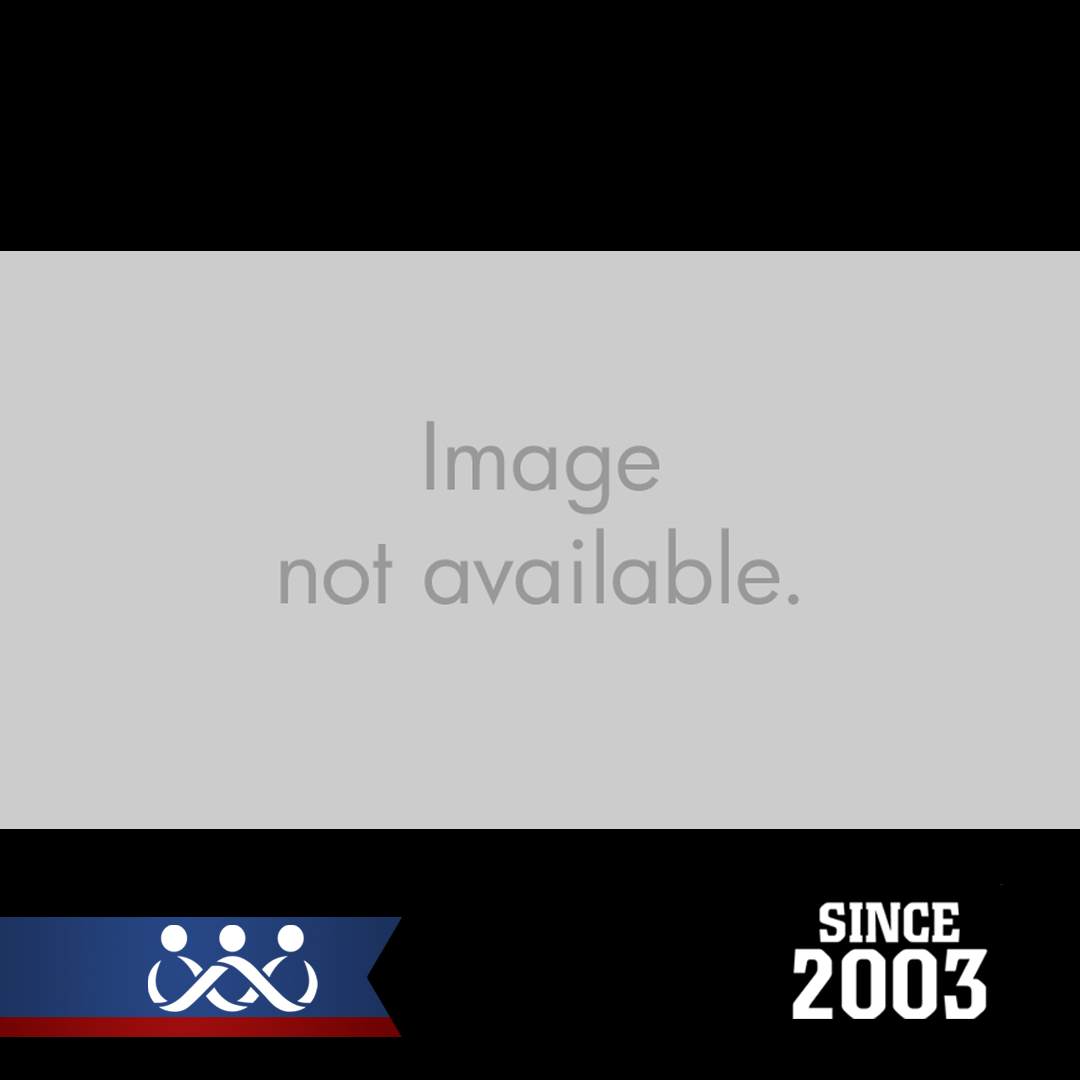 Posted on 7/12/2022
We've met our fundraising goal and Michelle is on the transplant list! THANK YOU to everyone who donated to make this happen. Thank you to everyone who has signed up thus far to be a live kidney donor. Tests are ongoing and there are potential donors in the works as we speak. It's a blessing that YOU have helped make this happen for this Marine M.o.M.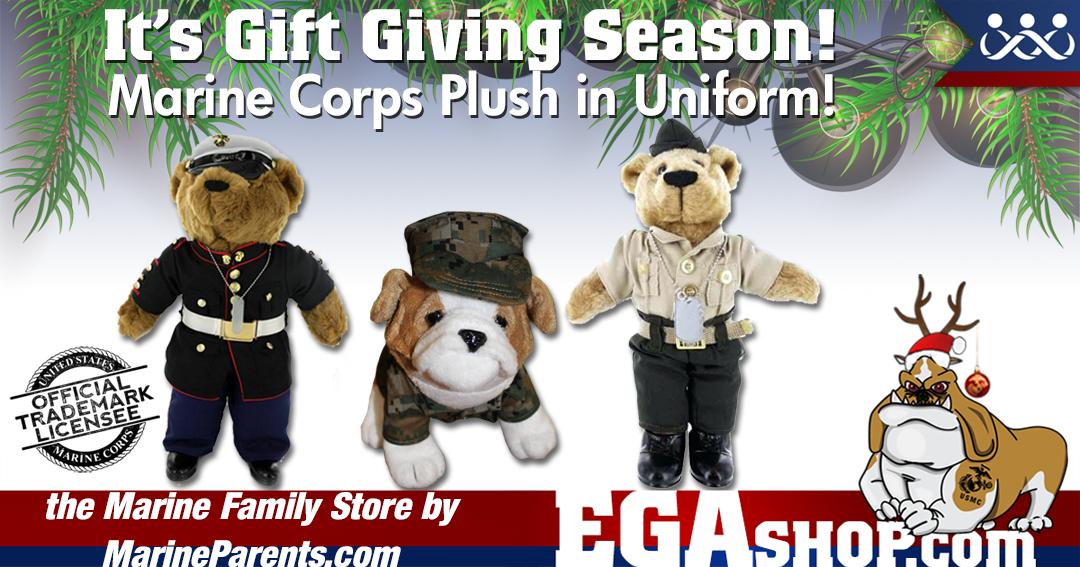 Marine Corps Plush in Uniform
Just in time for the Christmas gift-giving season!