Coach Shannon is Back to Running!
Coach Shannon had a huge success!
---
Posted on 4/8/2022
Wednesday evening turned out to be a pretty good day for Coach Shannon! Inspired by her husband focusing on the positives every day, Coach Shannon has been attempting to do the same.
Coach Shannon has been sidelined from running since last August when she sprained her ankle. On Wednesday evening when out for a walk with her dog, she had to unexpectedly take a different route to avoid other dogs. On the longer route, Coach Shannon decided it was a great time to test out running. Coach Shannon had a successful 30 minute run.
Find the positive in every situation, you just don't know what success it might bring you!!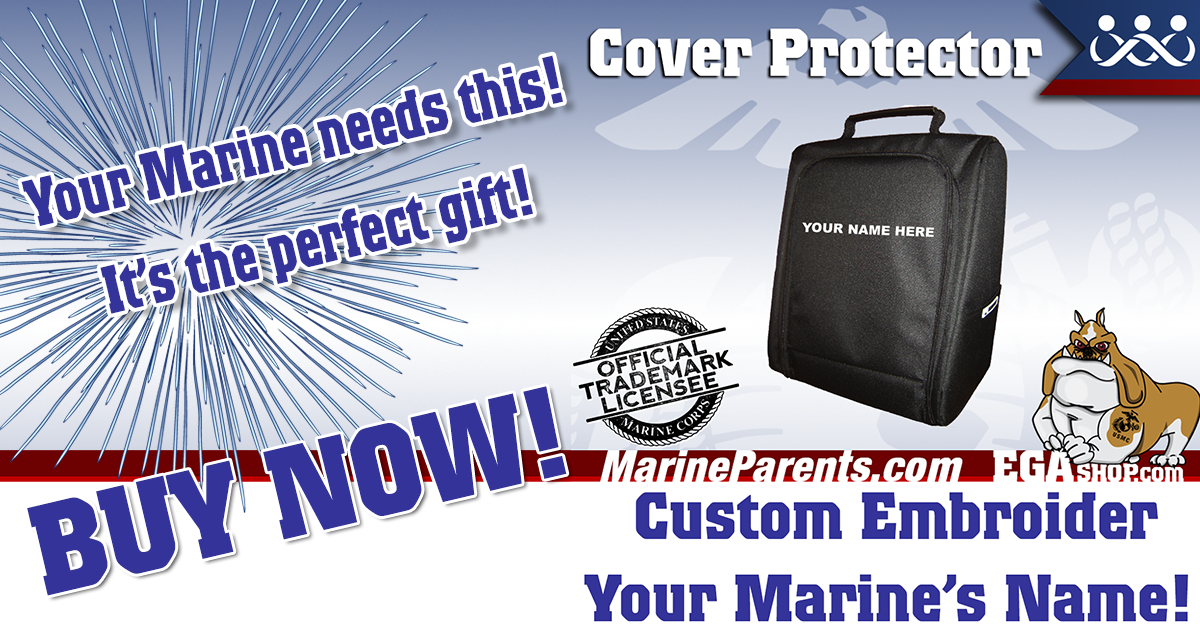 COVER PROTECTOR
We will sell out! Get yours now and customize by embroidering your Marine's name! It's a perfect gift for Marines during any season of their career.